{mls: 3183726}
http://pam.mycharlottenchomes.com/
Consisting of 51 boutique home sites, Walden Austin Village offers convenience and low maintenance living.
With a setting accentuated by beautiful outlying neighborhoods, sidewalks, well lit streets and relaxing ponds, homeowners can enjoy the peace and tranquility of this beautifully quaint community.
Craftsman inspired architecture and various design
features offering exquisite quality will make you feel right at home.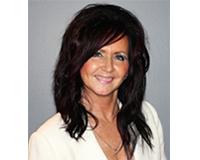 Pam is originally from NY and moved to NC in 1996, with her daughter to take advantage of everything Charlotte and the surrounding areas have to offer. Pam relocated to Charlotte under a Fortune 500 ....